Featured Editorial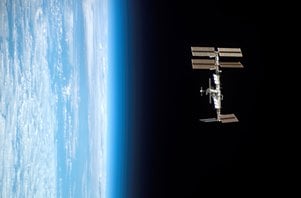 Cleaning Up Space Debris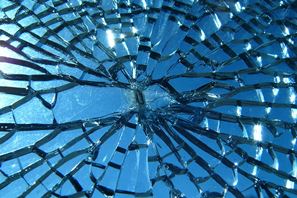 Minimizing Liability Risk in Engineering Product Design
Explore Engineering360
Standards & References
Latest Reference
Various electrical resistance alloys are used for automatic production lines, control panels, calculat ing machines, and measuring and inspection instruments.
Latest Standard
Updated every five years, the AWS D1.1/D1.1M, Structural Welding Code – Steel, is the must-have welding
code for every welder. It spells out the requirements for design, procedures, qualifications, fabrication,
inspection, and repair of steel structures made of tubes, plate, and structural shapes that are subject to either
static of cyclic loading.
Engineering Community - Top Posts
Posted: 7/26/15 in General Discussion
I had read that in WWII, and even today. that (fighter) pilots would get so fixated at a target, whether air or ground.... that they would actually cr...
Product Announcements

General Plastics Manufacturing Co.
General Plastics' Foam-Comb is a low-density, multi-purpose seal and filler that is rigid in one direction and flexible in the other. This foam is the ideal material for interior trim parts, where noise reduction is required, and as a flexible seal where panels expand and contract. Our flame-retardant foam meets FAR 25.853 standards and is customizable to fit specifications.

MINTEQ® International Inc, Pyrogenics Group
For over 30 years MINTEQ® International Inc, Pyrogenics Group has provided sprayable intumescence FIREX™ coatings that absorb and reject thermal energy in a controlled and predictable manner. Backed by analytical modeling based on extensive test correlations, we can model applications and predict the results to help guide the material selection process.