Featured Editorial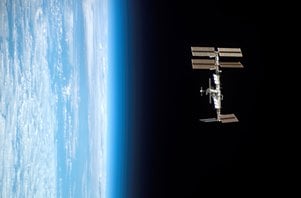 Cleaning Up Space Debris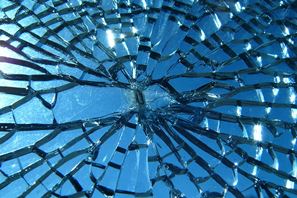 Minimizing Liability Risk in Engineering Product Design
Explore Engineering360
Standards & References
Latest Reference
Various electrical resistance alloys are used for automatic production lines, control panels, calculat ing machines, and measuring and inspection instruments.
Latest Standard
Updated every five years, the AWS D1.1/D1.1M, Structural Welding Code – Steel, is the must-have welding
code for every welder. It spells out the requirements for design, procedures, qualifications, fabrication,
inspection, and repair of steel structures made of tubes, plate, and structural shapes that are subject to either
static of cyclic loading.
Engineering Community - Top Posts
Posted: 7/25/15 in General Discussion
The original Mac guyver made me think about this. I am overhauling another Swamp Cooler, it has many rusty fasteners. I see that I am just about empt...
Product Announcements

Trotec Laser, Inc.
The Speedy 100 flexx is an unique flatbed laser. The compact laser engraver ensures maxximum flexxibility in your applications. One laser system, two laser sources, endless applications. Mark and engrave virtually anything - from plastics or wood to glass or metal.

American Petroleum Institute (API)
The members of the American Petroleum Institute are dedicated to continuous efforts to improve the compatibility of our operations with the environment while economically developing energy resources and supplying high quality products and services to consumers.