Featured Editorial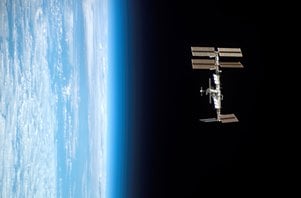 Cleaning Up Space Debris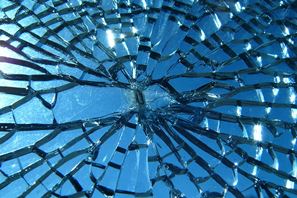 Minimizing Liability Risk in Engineering Product Design
Explore Engineering360
Standards & References
Latest Reference
Various electrical resistance alloys are used for automatic production lines, control panels, calculat ing machines, and measuring and inspection instruments.
Latest Standard
Updated every five years, the AWS D1.1/D1.1M, Structural Welding Code – Steel, is the must-have welding
code for every welder. It spells out the requirements for design, procedures, qualifications, fabrication,
inspection, and repair of steel structures made of tubes, plate, and structural shapes that are subject to either
static of cyclic loading.
Engineering Community - Top Posts
Posted: 7/26/15 in General Discussion
I had read that in WWII, and even today. that (fighter) pilots would get so fixated at a target, whether air or ground.... that they would actually cr...
Product Announcements

Reed Rubber Products
Reed Rubber Products is a manufacturer of custom profiles, seals, and gaskets in thermoplastic and other TPV materials. Contact us for your custom gaskets and gasketing needs.

MECO Shaft Seals
The MECO HB seal is the best choice in sealing technology for screw conveyors/scrolls, small blenders, bucket elevators, and similar rotating equipment used in bulk process industries. The HB is a full-contact, soft-face mechanical shaft seal, using an elastomer drive to rotate bearing-grade, synthetic seal faces against fixed, stainless steel seal faces. The HB is sized following standa...