Featured Editorial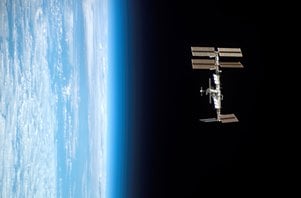 Cleaning Up Space Debris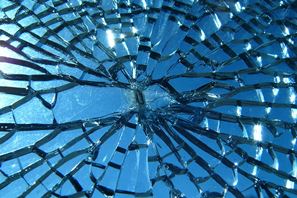 Minimizing Liability Risk in Engineering Product Design
Explore Engineering360
Standards & References
Latest Reference
Various electrical resistance alloys are used for automatic production lines, control panels, calculat ing machines, and measuring and inspection instruments.
Latest Standard
Updated every five years, the AWS D1.1/D1.1M, Structural Welding Code – Steel, is the must-have welding
code for every welder. It spells out the requirements for design, procedures, qualifications, fabrication,
inspection, and repair of steel structures made of tubes, plate, and structural shapes that are subject to either
static of cyclic loading.
Engineering Community - Top Posts
Posted: 7/25/15 in General Discussion
The original Mac guyver made me think about this. I am overhauling another Swamp Cooler, it has many rusty fasteners. I see that I am just about empt...
Product Announcements

OTEK Corporation
NTM-9 replaces fit, form and function any popular 6"x1.74" panel cutout. The unit uses the depth of the bezel and ½" behind the panel to enclose all the electronics. The nickel plated case allows for inclusion of EMI/RFI filters for nuclear/military applications. The industrial version is available in a plastic or metal case (2" deep).

Advantech Co., Ltd.
Advantech Launches New Low Power Consuming True Flat Panel Computer