Featured Editorial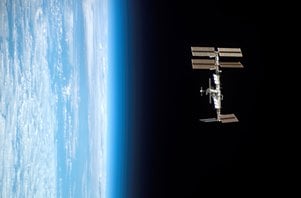 Cleaning Up Space Debris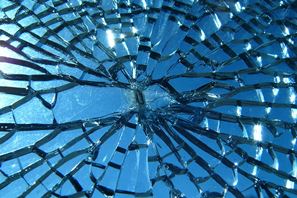 Minimizing Liability Risk in Engineering Product Design
Explore Engineering360
Standards & References
Latest Reference
Various electrical resistance alloys are used for automatic production lines, control panels, calculat ing machines, and measuring and inspection instruments.
Latest Standard
Updated every five years, the AWS D1.1/D1.1M, Structural Welding Code – Steel, is the must-have welding
code for every welder. It spells out the requirements for design, procedures, qualifications, fabrication,
inspection, and repair of steel structures made of tubes, plate, and structural shapes that are subject to either
static of cyclic loading.
Engineering Community - Top Posts
Posted: 7/22/15 in General Discussion
I have inherited a ring that dates from the 40's or 50's. It has hallmark and makers mark and is stamped R4 - C17. Can anybody guess what R4 - C17 mig...
Product Announcements

SONOTEC Ultraschallsensorik Halle GmbH
For non-invasive flow metering in tubes. The compact ultrasonic flow sensor SONOFLOW CO.55 quickly detects the flow rate of liquids in flexible tubes. Due to its construction the clamp-on sensor is particularly suitable for applications in fields with strict hygienic standards. The tube is easily put into the sensor and enables a smooth and uncomplicated change.

tecsis LP
Tecsis LP offers the Model XLP52 Series; a robust tension and compression load cell which delivers high accuracy for ranges up to 100,000 lbs. This unit is fully welded and manufactured from stainless steel to perform in demanding applications. Standard output is 2mV/V and internal amplification is available.