Featured Editorial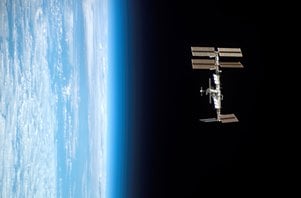 Cleaning Up Space Debris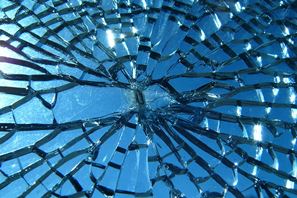 Minimizing Liability Risk in Engineering Product Design
Explore Engineering360
Standards & References
Latest Reference
Various electrical resistance alloys are used for automatic production lines, control panels, calculat ing machines, and measuring and inspection instruments.
Latest Standard
Updated every five years, the AWS D1.1/D1.1M, Structural Welding Code – Steel, is the must-have welding
code for every welder. It spells out the requirements for design, procedures, qualifications, fabrication,
inspection, and repair of steel structures made of tubes, plate, and structural shapes that are subject to either
static of cyclic loading.
Engineering Community - Top Posts
Posted: 7/26/15 in General Discussion
I had read that in WWII, and even today. that (fighter) pilots would get so fixated at a target, whether air or ground.... that they would actually cr...
Product Announcements

Web Seal Inc.
Web Seal - O-rings provide reliable leak-free seals and simple installation. They are an ideal, cost-effective solution for many sealing situations.

Test Products International, Inc. - TPI
The TPI 9080 is a simple, easy to use, low cost vibration meter that records, analyzes and displays vibration signals at the push of a button. Identify the vibration problem: unbalance, misalignment or looseness; in addition to the bearing condition. VibTrend standard software gives you greater ease of use and flexibility. Windows 7™ compatible. Store ana...