Featured Editorial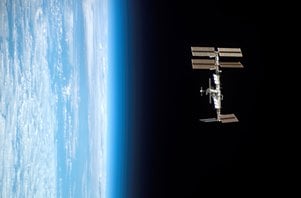 Cleaning Up Space Debris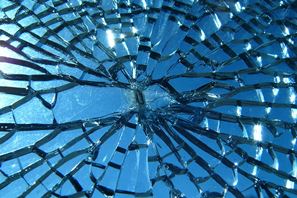 Minimizing Liability Risk in Engineering Product Design
Explore Engineering360
Standards & References
Latest Reference
Various electrical resistance alloys are used for automatic production lines, control panels, calculat ing machines, and measuring and inspection instruments.
Latest Standard
Updated every five years, the AWS D1.1/D1.1M, Structural Welding Code – Steel, is the must-have welding
code for every welder. It spells out the requirements for design, procedures, qualifications, fabrication,
inspection, and repair of steel structures made of tubes, plate, and structural shapes that are subject to either
static of cyclic loading.
Engineering Community - Top Posts
Posted: 7/26/15 in General Discussion
I had read that in WWII, and even today. that (fighter) pilots would get so fixated at a target, whether air or ground.... that they would actually cr...
Product Announcements
Micron Instruments
Micron Meters DIN Rail Transmitter are available in several models. »MT DIN Rail Transmitters, 4-20 mA & RS232/RS485 Serial Data Outputs »MTE DIN Rail Transmitters, 4-20 mA & Ethernet Serial Data Outputs »MQLS DIN Rail Quad Loop Splitter, 4-20 mA

Acromag, Inc.
Acromag expands their line of BusWorks® XT Ethernet I/O modules that are ideal for remote monitoring, distributed control, or SCADA applications. Models are offered in Ethernet communication protocols of Modbus TCP/IP, i2o peer-to-peer, Ethernet/IP, or Profinet.