Featured Editorial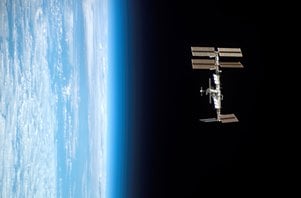 Cleaning Up Space Debris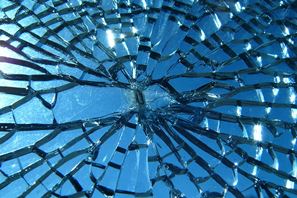 Minimizing Liability Risk in Engineering Product Design
Explore Engineering360
Standards & References
Latest Reference
Various electrical resistance alloys are used for automatic production lines, control panels, calculat ing machines, and measuring and inspection instruments.
Latest Standard
Updated every five years, the AWS D1.1/D1.1M, Structural Welding Code – Steel, is the must-have welding
code for every welder. It spells out the requirements for design, procedures, qualifications, fabrication,
inspection, and repair of steel structures made of tubes, plate, and structural shapes that are subject to either
static of cyclic loading.
Engineering Community - Top Posts
Posted: 7/26/15 in General Discussion
I had read that in WWII, and even today. that (fighter) pilots would get so fixated at a target, whether air or ground.... that they would actually cr...
Product Announcements

RK Automation Solutions
The clever internal clamping system is the simplest way of connecting pipes without disruptive crossovers. Frames, edges and handrails on banisters can be placed without further processing and rigidly locked by screwing.

Point Grey Research, Inc.
The latest Blackfly BFLY-PGE-50H5 camera models are based on the Sharp RJ32S4AA0DT (mono) and RJ32S3AA0DT (color) sensors, a 2/3" global shutter CCD. This camera model is capable of streaming 2448 x 2048 resolution images at 7.5 FPS. The technology has been developed by Sharp Corporation to provide highly improved sensitivity and image quality compared with conventional CCDs.