Featured Editorial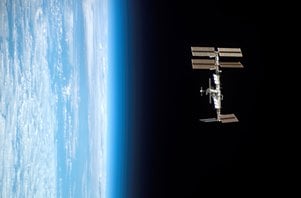 Cleaning Up Space Debris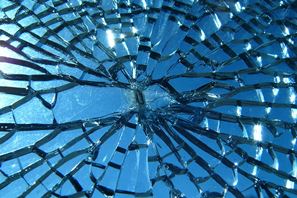 Minimizing Liability Risk in Engineering Product Design
Explore Engineering360
Standards & References
Latest Reference
Various electrical resistance alloys are used for automatic production lines, control panels, calculat ing machines, and measuring and inspection instruments.
Latest Standard
Updated every five years, the AWS D1.1/D1.1M, Structural Welding Code – Steel, is the must-have welding
code for every welder. It spells out the requirements for design, procedures, qualifications, fabrication,
inspection, and repair of steel structures made of tubes, plate, and structural shapes that are subject to either
static of cyclic loading.
Engineering Community - Top Posts
Posted: 7/26/15 in General Discussion
I had read that in WWII, and even today. that (fighter) pilots would get so fixated at a target, whether air or ground.... that they would actually cr...
Product Announcements

SKF/North America
SKF today announced the launch of the SKF BeyondZero portfolio which enables SKF customers to reduce their own environmental impact. The environmental improvements provided by solutions within the SKF BeyondZero portfolio are validated through a life cycle assessment methodology developed by SKF sustainability engineers. Results will be reviewed yearly by KPMG.

SKF/North America
SKF Engineers - are in constant demand to help customers optimize designs and improve machine performance as well as troubleshoot application specific problems. Our analytical skills and problem solving knowledge are state of the art, as exemplified by a patent application being filed every other day.