Featured Editorial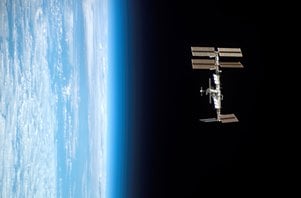 Cleaning Up Space Debris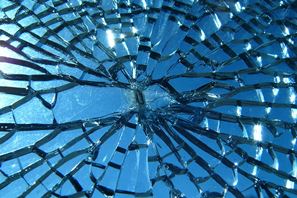 Minimizing Liability Risk in Engineering Product Design
Explore Engineering360
Standards & References
Latest Reference
Various electrical resistance alloys are used for automatic production lines, control panels, calculat ing machines, and measuring and inspection instruments.
Latest Standard
Updated every five years, the AWS D1.1/D1.1M, Structural Welding Code – Steel, is the must-have welding
code for every welder. It spells out the requirements for design, procedures, qualifications, fabrication,
inspection, and repair of steel structures made of tubes, plate, and structural shapes that are subject to either
static of cyclic loading.
Engineering Community - Top Posts
Posted: 7/26/15 in General Discussion
I had read that in WWII, and even today. that (fighter) pilots would get so fixated at a target, whether air or ground.... that they would actually cr...
Product Announcements

Inspec Inc.
Inspec, Inc. is your complete metrology solution provider... Over 22 years' experience in metrology Representing over 25 of the major manufacturers 12 full-time large machine service technicians In-house labs for gages, small hand tools and electronics Full service in-house inspection lab
Flow Technology, Inc.
Fast Turnaround - Primary Standard Liquid & Gas Flow Calibrations. World class liquid and gas flow calibrations. FAST…24 hour turnaround available ACCURATE…measurement uncertainty to 0.025% ACCREDITED…NVLAP accredited to ISO/IEC 17025 DATA TRENDING…custom calibration report supplied with each m...