Featured Editorial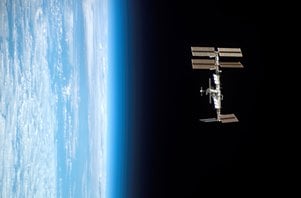 Cleaning Up Space Debris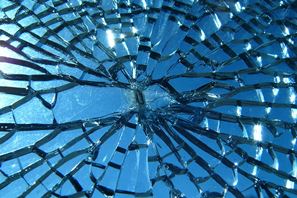 Minimizing Liability Risk in Engineering Product Design
Explore Engineering360
Standards & References
Latest Reference
Various electrical resistance alloys are used for automatic production lines, control panels, calculat ing machines, and measuring and inspection instruments.
Latest Standard
Updated every five years, the AWS D1.1/D1.1M, Structural Welding Code – Steel, is the must-have welding
code for every welder. It spells out the requirements for design, procedures, qualifications, fabrication,
inspection, and repair of steel structures made of tubes, plate, and structural shapes that are subject to either
static of cyclic loading.
Engineering Community - Top Posts
Posted: 7/25/15 in General Discussion
The original Mac guyver made me think about this. I am overhauling another Swamp Cooler, it has many rusty fasteners. I see that I am just about empt...
Product Announcements

DSTI - Dynamic Sealing Technologies, Inc.
We offer a wide range of single and multiple flow passage rotary unions for industrial, energy, and defense applications. We specialize in custom rotary union solutions tailored to meet your project's requirements for performance, testing, qualification and delivery.

Orttech, Inc.
Modern, multi-plate clutch designed and developed from proven technology. This new clutch design has been developed with the following characteristics: high torque, high heat capacity and low weight due to a smaller outside diameter. Additionally there is the possibility to use a large shaft diameter. This combination of characteristics is not available anywhere else in the market today.