Featured Editorial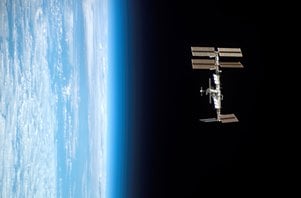 Cleaning Up Space Debris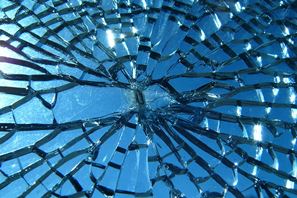 Minimizing Liability Risk in Engineering Product Design
Explore Engineering360
Standards & References
Latest Reference
Various electrical resistance alloys are used for automatic production lines, control panels, calculat ing machines, and measuring and inspection instruments.
Latest Standard
Updated every five years, the AWS D1.1/D1.1M, Structural Welding Code – Steel, is the must-have welding
code for every welder. It spells out the requirements for design, procedures, qualifications, fabrication,
inspection, and repair of steel structures made of tubes, plate, and structural shapes that are subject to either
static of cyclic loading.
Engineering Community - Top Posts
Posted: 7/22/15 in General Discussion
I have inherited a ring that dates from the 40's or 50's. It has hallmark and makers mark and is stamped R4 - C17. Can anybody guess what R4 - C17 mig...
Product Announcements

H2W Technologies
With the recent acquisition of the Baldor linear motion product line, H2W Technologies now manufactures brushless linear motors in its Santa Clarita, California facility.

Allen-Bradley / Rockwell Automation
An economical alternative to drives & more advanced control than across-the-line starters. Designed for customer flexibility, SMC-50 controller combines advanced monitoring & protection features, multiple start/stop options & expandable control inputs/outputs. These features help increase efficiency, reduce downtime & improve control.