Featured Editorial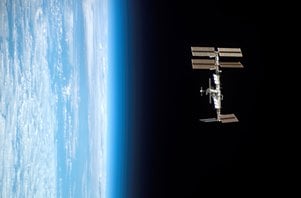 Cleaning Up Space Debris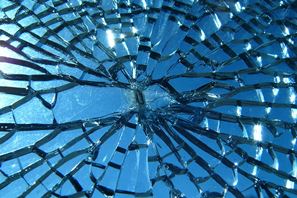 Minimizing Liability Risk in Engineering Product Design
Explore Engineering360
Standards & References
Latest Reference
Various electrical resistance alloys are used for automatic production lines, control panels, calculat ing machines, and measuring and inspection instruments.
Latest Standard
Updated every five years, the AWS D1.1/D1.1M, Structural Welding Code – Steel, is the must-have welding
code for every welder. It spells out the requirements for design, procedures, qualifications, fabrication,
inspection, and repair of steel structures made of tubes, plate, and structural shapes that are subject to either
static of cyclic loading.
Engineering Community - Top Posts
Posted: 7/22/15 in General Discussion
I have inherited a ring that dates from the 40's or 50's. It has hallmark and makers mark and is stamped R4 - C17. Can anybody guess what R4 - C17 mig...
Product Announcements

Mouser Electronics, Inc.
Mouser Delivers Sensors for Automotive and Industrial Applications. Panasonic PaPIRs Motion Sensors provide a simplified circuitry and fully integrated sensor design. These infrared sensors are able to detect changes in temperature (>4˚C) and movement with 5m or 12m detection. As low as 1mA current consumption makes them suitable for battery-driven wireless e...

Mouser Electronics, Inc.
Mouser Carries Solution that Simplifies Dimmable LED Lighting Design. Fairchild FL7734 Primary-Side-Regulation PWM Controller is an integrated LED controller solution for LED lighting solutions from 5W to 30W. FL7734 provides high dimmer compatibility, while integrating full power factor correction circuitry to meet power factor (PF) and total harmonic distortion (T...