Featured Editorial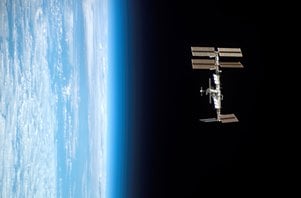 Cleaning Up Space Debris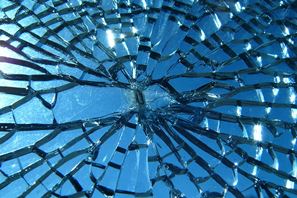 Minimizing Liability Risk in Engineering Product Design
Explore Engineering360
Standards & References
Latest Reference
Various electrical resistance alloys are used for automatic production lines, control panels, calculat ing machines, and measuring and inspection instruments.
Latest Standard
Updated every five years, the AWS D1.1/D1.1M, Structural Welding Code – Steel, is the must-have welding
code for every welder. It spells out the requirements for design, procedures, qualifications, fabrication,
inspection, and repair of steel structures made of tubes, plate, and structural shapes that are subject to either
static of cyclic loading.
Engineering Community - Top Posts
Posted: 7/25/15 in General Discussion
The original Mac guyver made me think about this. I am overhauling another Swamp Cooler, it has many rusty fasteners. I see that I am just about empt...
Product Announcements

ValueTronics International, Inc.
Tektronix TBS1102B Features: 100 MHz Bandwidth 2 Channels 2.0 GS/s Sample rate on each channel 2.5k point record length on all channels Advanced triggers including pulse and line-selectable video triggers 7 inch WVGA (800X480) Active TFT Color Display 34 automated measurements Dual window FFT, simul...

Crane Aerospace & Electronics
Crane Aerospace & Electronics Microwave Solutions continues to expand the Ku-Band Iso-Divider product family with the introduction of an 8-way unit. Featuring similar outstanding performance as the previously introduced 4- and 2-way products, exceptional insertion loss and band flatness performance is continued in this product.