Featured Editorial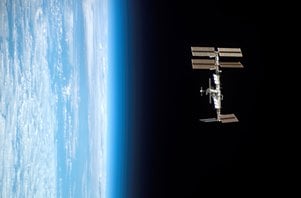 Cleaning Up Space Debris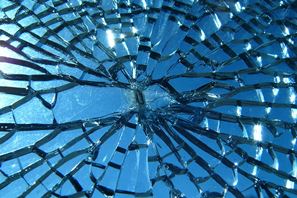 Minimizing Liability Risk in Engineering Product Design
Explore Engineering360
Standards & References
Latest Reference
Various electrical resistance alloys are used for automatic production lines, control panels, calculat ing machines, and measuring and inspection instruments.
Latest Standard
Updated every five years, the AWS D1.1/D1.1M, Structural Welding Code – Steel, is the must-have welding
code for every welder. It spells out the requirements for design, procedures, qualifications, fabrication,
inspection, and repair of steel structures made of tubes, plate, and structural shapes that are subject to either
static of cyclic loading.
Engineering Community - Top Posts
Posted: 7/26/15 in General Discussion
I had read that in WWII, and even today. that (fighter) pilots would get so fixated at a target, whether air or ground.... that they would actually cr...
Product Announcements

Berry Plastics Corporation - Engineered Materials Division
Whether the application is sealing flexible, rigid, or fiberglass duct, insulating, heat shielding, general maintenance and repairs, waterproofing, welding, or composites/autoclave, Polyken Engineered Tape Technologies provides foil tape solutions for your sealing needs.

CCT - Coating and Converting Technologies
TF1842 is a transfer tape ideal for use when bonding two dissimilar materials together. It will provide a bond that is strong and secure to both materials.