Gearhead Motors...Spur & Planetary GDS
Product Announcement from ARC Systems, Inc.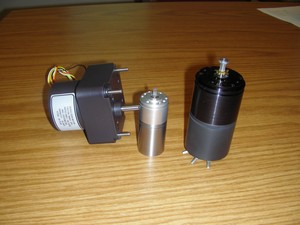 The very purpose of gearhead motors makes it an essential product for an array of industrial applications. Gearhead motors by ARC Systems, Inc. enhance the efficiency and overall functionality of the various motors that need optimization of performance. Gearhead motors are custom-designed for compatibility with various industrial applications such as AC induction motors, motor tachometer generators, stator rotor kits, freight elevator motors, AC servo motor, and many more.
ARC Systems, Inc. commits to producing components that are the highest quality and following a most-precise design and customization criteria. You may check the online catalog to see if ARC Systems, Inc. supports the product that you are looking for.
---