ASCO Online Ordering Expands with Rebuild Kits
Product Announcement from ASCO Valve, Inc.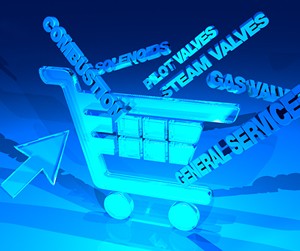 FLORHAM PARK, NEW JERSEY, USA, April 22, 2010 ASCO, the world's leading manufacturer of solenoid valves, expands the Online Ordering section of ascovalve.com. Over 400 rebuild kits that are included in the ASCO Today Same Day Shipping Program are now available for online ordering in the United States. These rebuild kits can be used to perform maintenance on thousands of ASCO valves.
From the convenience of a computer, customers can now order products and rebuild kits online and can easily view CAD drawings, product catalogs, and I&M sheets. Live Chat is also available to answer all of your online ordering questions. Order online today at www.ascovalve.com/onlineordering.
---