GPO ™ Attenuators
Product Announcement from Aeroflex / Inmet, Inc.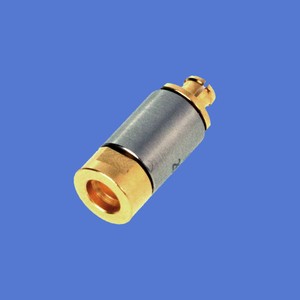 Aeroflex / Inmet offers an affordable solution for systems that employ the use of GPO ™ connectors and require a signal be conditioned using an attenuator. These attenuators eliminate the guesswork associated with knowing whether another manufacturer's SMP connector will properly mate with the GPO ™ connector already designed into the system architecture. The 18G series is usable to 18GHz and the 26G series is designed for 26 GHz applications. Attenuation values of up to 30 dB are available for both series and have been qualified for use in military applications.
GPO ™ is a trademark of Gilbert Corning Inc.
---