NIST Traceable Calibration Services
Product Announcement from Applied Image Inc.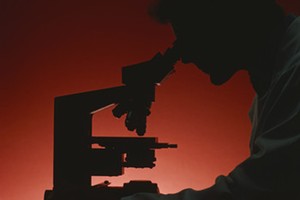 APPLIED IMAGE Inc can provide NIST traceable calibrations for optical density (transmission or reflection (0/45)), % Reflectance (0/45 geometry) , and x or y linear dimensions. Calibrations can be performed at time of purchase, or as recalibration checks. We also calibrate customer supplied items per custom quote.
Calibration Services General Pricing (Pricing may change depending on customer needs)
SECCAL-SETUP fee will apply to all customer supplied parts for calibration. All APPLIED IMAGE standard parts without calibration pricing will use the following chart - No SECCAL-SETUP fee if standard is purchased at time of calibration.
---