TC-802 A/B Polyurethane Casting System
Product Announcement from BJB Enterprises, Inc.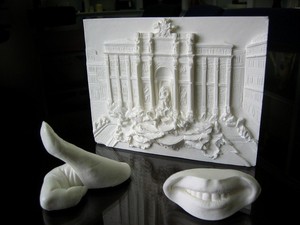 TC-802 A/B is an easy to use rigid urethane casting material. TC-802 A/B is an extremely low viscosity system with quick demold times. This system also exhibits good physical and heat capabilities. In addition, this system is economically priced. The one-to-one volume ratio makes it perfect for use with dispensing equipment. TC-802 A/B is a great product when ABS-type parts with a quick turnaround are required. Features a non-mercury based catalyst system.
---