Superior Furniture Products use Conwed Netting
Product Announcement from Conwed Global Netting Solutions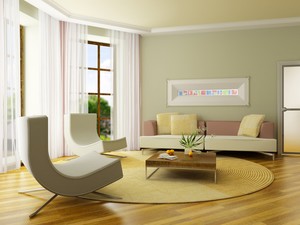 FURNITURE
Visible or invisible, Conwed netting is found in the most unexpected places
CONWED NETTING IN COMPOSITE FORM
From industrial and consumer wipes, to hygiene, medical, apparel, automotive and furniture products, Conwed netting delivers diverse performance capabilities in composite form. Our netting can be incorporated to nonwovens, foam, paper, films, membranes, tissue, textiles and other fabrics to become part of composites used in various industrial and consumer applications.
POTENTIAL FURNITURE APPLICATIONS
Lamination, reinforcement and stretch of foam, textiles, nonwovens and diverse fabrics.
Couches, seats, chairs and other similar configurations
Protection of furniture parts and finished objects
Bedding components
SUITABLE NETTING CONFIGURATIONS
Square, flat, diamond and elastomeric netting can be combined in common lamination and bonding processes.
If thermal lamination is required, Conwed can also design plastic netting with adhesive properties in the configuration such as co-extrusion and bi-component.
HOW TO USE CONWED NETTING IN PRODUCTION PROCESSES
Discover how Conwed netting can be incorporated to other substrates to create superior composites by visiting our Conwed Plastic Netting 101 section.
About CONWED
Conwed is the leading plastic netting manufacturer in the world. Conwed manufactures extruded, oriented and knitted netting with unique customization capabilities. Headquartered in Minneapolis, Minnesota, Conwed has five manufacturing locations on two continents and a global distribution network.
Visit us: www.conwedplastics.com
Access our IDEA book with special features for your materials library:
www.conwedplasticsIDEAbook.com
---