Fluids Systems - Why replace when you can repair?
Product Announcement from Daemar Inc.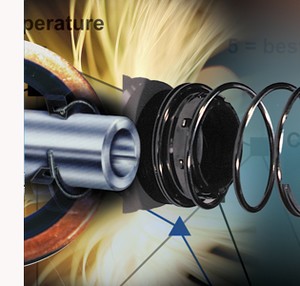 So you have to fix things and get replacement parts to keep that pump or hydraulic system working? The demands of modern applications make choosing the correct fluid sealing or precision component essential. For your maintenance requirements, Daemar has the products that you need. To consistently meet and exceed our customers' expectations, Daemar Inc. is ISO-9001: 2000 registered and most of our suppliers have either QS-9000 or ISO-9000 quality registrations.
Mechanical Seals? Use our Selection Guide
Need Pump Parts? See the Pump Manufacturuer Cross Reference
What Seal Material should you use? Check the Fluid Compatibility
Looking for more help? Use our Application Data Sheet
Check out our website with extensive information, just click on the Product Details weblink on the right, or e mail your inquiries
---