Rare Earth Magnets - Optimized Solutions
Product Announcement from Dexter Magnetic Technologies, Inc.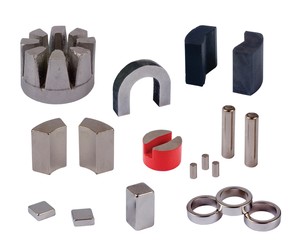 For prototype to production, Dexter is your optimized magnetic solution partner.
Dexter Magnetic Technologies offers both Neodymium-Iron-Boron and Samarium-Cobalt rare-earth materials as both standard and custom magnets. Dexter also provides design and manufacturing capabilities for other permanent magnet materials such as:
Since 1951, Dexter has been delivering excellence in magnetic solutions to customers with value-added in-house capabilities such as coatings, fabrication of shapes and different magnetization patterns.
Operating out of AS9100 certified facilities, our products and service provide confidence in your magnetic designs.
Found out more online at www.dextermag.com.
---