ONLINE Master of Science in Engineering Management
Service Detail from Drexel University Online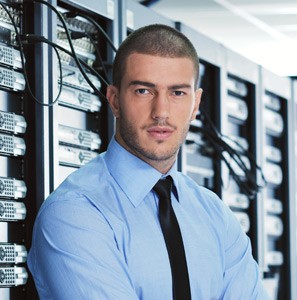 Success in today's business environment requires a solid foundation in essential management and business skills. This program equips individuals to handle diverse management responsibilities that require knowledge in finance, economics, operations, human resources and marketing. The program teaches how to manage technical resources and focuses on solving problems that require close cooperation between technical and non-technical staff.
Features and benefits:
An experienced faculty comprised of successful professionals in the field
A highly interactive online learning environment designed to challenge and engage students, while remaining convenient for working professionals
Engaging and practical coursework in:

Management
Technology Marketing
Engineering Law
R & D Management
Quality, including Six Sigma
Systems Engineering
Project Management
Green Engineering
Ethical Issues
A pioneering curriculum, the Engineering Management Program was established in 1960 at the request of several Delaware Valley corporations. In the years since, the program has met with a highly positive response from students and has enjoyed substantial support from industrial and governmental organizations. In its eLearning format, the program continues Drexel University's tradition of leadership and excellence in educating engineers for successful careers.
The program consists of 48 credits (16 graduate courses) and is organized in 10- week quarters. Breaking the year's academic work into shorter modules of 10 weeks each helps you stay focused and on track. It also adds convenience; you can take a term off during a busy period at work without undermining your momentum toward a degree.
---