ONLINE Master of Science in Information Systems
Service Detail from Drexel University Online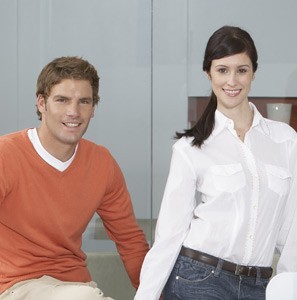 Prepares software designers and developers for successful careers as information system professionals
The Drexel University Online Information Systems curriculum teaches the application of new technology to today's most pressing computer and information systems problems.
Features and Benefits:
A comprehensive curriculum with a wide range of courses that cover all stages of systems engineering as a life-cycle process.
Highly applicable and career-oriented; designed for practicing information systems professionals.
A quality program: taught by the distinguished faculty of Drexel University's College of Information Science and Technology.
Highly interactive, eLearning method designed to challenge and engage students while remaining convenient for the working professional.
Graduates of the program typically assume senior roles in information systems analysis and design, requirements engineering, software programming, interface design and information resources management.
The program consists of 45 credits (15 courses) and is organized in 10-week quarters. Breaking the year's academic work into shorter modules of 10 weeks each helps you stay focused and on track. It also adds convenience; you can take a term off during a busy period at work without undermining your momentum toward a degree.
---