ONLINE Master's in Library & Information Science
Service Detail from Drexel University Online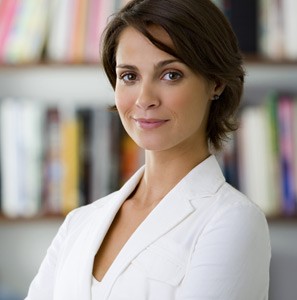 A highly-ranked graduate program for Information Science and Library professionals managing digital information. Drexel University's Master's degree in Library & Information Science is widely acknowledged as a leading program in the growing field of digital information management. U.S. News & World Report ranked the online degree in Library & Information Science as one of "America's Best Graduate Schools 2010"and the program operates within Drexel's iSchool, College of Information Science and Technology, which is ranked 9th overall in the nation amongst information science schools.
Features and benefits:
Students can choose from six optional concentrations within this program (students may also select a "no concentration" option).
Taught by experienced faculty who are also successful professionals in the field
Highly interactive online learning method designed to challenge and engage students, while remaining convenient for working professionals.
This online program draws on the diverse expertise of distinguished Drexel University faculty. In its eLearning format, the program continues Drexel University's tradition of leadership and excellence in educating engineers for successful careers since 1891.
Graduates of the program have found their degrees to be highly valued credentials. Many have advanced as senior managers and executives or became successful entrepreneurs in the field.
The program courses are organized in 10-week quarters. Breaking the year's academic work into shorter modules of 10 weeks each helps you stay focused and on track. It also adds convenience; you can take a term off during a busy period at work without losing momentum toward degree completion.
---