Tooling for Special End Form Shapes
Product Announcement from ELT Tooling, Inc.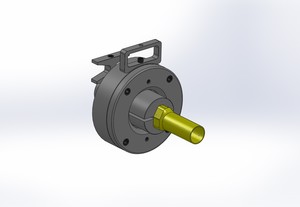 Did you know that ELT can provide tooling to make special end form shapes?
Do you have parts that have special end form configurations? Most of the time these special shapes are made using ram type end forming equipment. Maybe you don't have a machine capable of ram forming. But you do have an I/O or ER end forming machine that utilizes segment type tooling.
---