Product Announcement from ESI Motion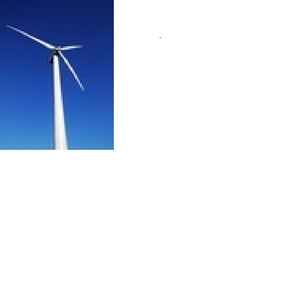 ESI introduces its Universal Power Converter System for high power industrial applications. This system allows a user to specify a custom configuration out of proven hardware/software building blocks. Blocks include: • 3-Phase Induction Drive • 3-Phase Grid Tie with PFC • Chopper-Up to 6 Interleaved Channels • 3-Phase Inverter Possible System Configurations Include: • DC Chopper Power Supply with 3-Phase AC Input including PFC • 3-Phase Inverter for Wind or Solar Power Generation • Dual High-Power Induction Motor Drive from a DC Bus • Many More ESI provides the off-the-shelf DSP Controller, Power Interface Card, and integration services with the high power inverter. Custom firmware development services is available for application specific needs.
Company Overview
ESI, headquartered in Simi Valley, CA, is a global leader in cutting-edge servo controller technology for extreme environments. We design and manufacture rugged, high performance motor control products for military and specialized industrial applications.
ESI management blends together cutting-edge technology with world-class best practices and execution. With years of industry experience, the management team formed ESI in 2004 to focus exclusively on next generation rugged motor controllers.
The ESI team is committed to working in collaboration with our partners and stakeholders to deliver the highest-quality products for our customers. ESI follows strict quality management and documentation processes, six sigma process improvement methodology, and industry standard project management practices. These practices along with ESI's highly specialized technology allow us to consistently deliver on-time, high-quality products that exceed customer expectations.
You have successfully added from to your part list.
---