Rechargeable Lithium Ion Polymer Power Solutions
Product Announcement from Electrochem Solutions, Inc.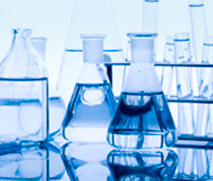 Lithium Ion Polymer has become a more robust and adaptable rechargeable chemistry choice due to its self-discharge rate and more flexible form factor for custom specifications.
Electrochem's engineering team can customize the shape of your Lithium Ion Polymer solution to fit your application's space constraints. The energy density of a Lithium Ion Polymer battery is higher than that of a classic Lithium Ion (Li-ion), enabling the power solution to store more energy than Li-ion batteries of the same volume.
Lithium Ion Polymer Chemistry Highlights:
Ultra low profile
Improved safety
Flexible form factor
Light weight
Valuable Links
---