Foam board for protoypes and models
Product Announcement from General Plastics Manufacturing Co.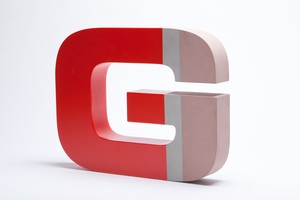 General Plastics is manufactures standard & custom rigid polyurethane foams, flexible polyurethane foams & production parts. Types of rigid foams include hydrostatic-pressure resistant foams, heat-formable foams, high temperature foams, thermal isolation blocks, polyisocyanurate foams & marine FRP high density polyurethane foams. Products such as tooling boards, thermal insulating blocks, flexible seals & nuclear containers can be fabricated.
---