Advanced Ceramics Industry Solutions
Product Announcement from Harper International Corporation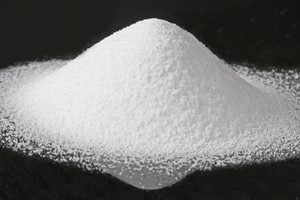 Harper has the experience and expertise to provide customers with furnace technologies that incorporate improved flexibility, operating efficiencies, and equipment control to help scale up production rates successfully. Harper will be your partner through the entire development process and can work with you to create a turnkey solution with our range of offerings including gas treatment and handling and fully integrated control systems.
Our experience in developing distinctive systems for every application covers calcination, graphitization, carburization, controlled oxidation, oxide reduction, purification, pyrolysis, drying, reduction, solid-solid reaction, gas-solid reaction, metalizing, debinding, and waste remediation.
We tailor our batch and continuous furnace systems to each unique application, ideal for processing in controlled and specialty atmospheric environments and at temperatures up to 3000°C.
Visit our website or contact us to learn more.
---