Advanced Furnaces for Nano Materials
Product Announcement from Harper International Corporation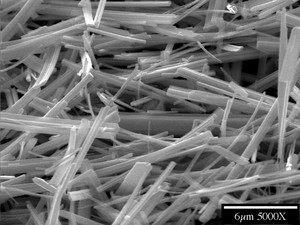 Harper's experience in leading edge thermal processing systems covers a range of materials including nano applications. Harper is trusted by fortune 500 companies as well as start ups and research institutions to assist in the development and scale up of new thermal processing regimes for innovative materials.
Harper has been a partner to the nano industry for many years, offering expertise in process development and process optimization for commercial scale-up. Customers utilize our on-site test systems and additional analytical services such as gas analysis, electron microscopy, XRD, BET, and other thermal and elemental analysis to refine their production parameters. Harper's Technology Research Center is located in Buffalo, NY, at Harper's global headerquarters.
To learn more about how Harper can help develop a custom thermal processing solution for your nano application, contact us today.
---