On Sight Process Audits
Service Detail from Hubbard-Hall Inc.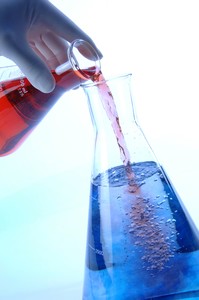 Having an extra pair of experienced eyes evaluate your process can provide significant savings, improve productivity and increase profitability. Processes and products that were economical just a few years ago may no longer be affordable. There may be alternative products, services or equipment that you can utilize that will lower the total production costs and eliminate your dependence on volatile commodities.
Process Audit Benefits
ensure consistent cleaning results, reduce downtime and rework
Trouble shoot potential leaks or excess cleaner drag out
continuous improvement with innovative solutions
continuous monitoring available to assure peak operating conditions
Guaranteed results
Contact Hubbard-Hall to see if a process audit can lower your total production cost and increase productivity.
---