Metals for Aerospace
Product Announcement from Leading Edge Metals & Alloys, Inc.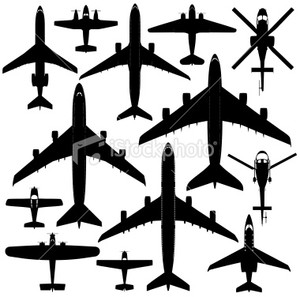 Leading Edge Metals & Alloys LLC can help you find the material you need to get the job done.
Metals used in the aerospace industry must be light and strong, providing unmatched reliability despite extreme pressure, high heat and dramatic shifts in temperature.
Titanium is often the material of choice for both airframes and turbine engine parts.
Tungsten is used to make rocket engine nozzles.
Invar® and other nickel-iron alloys are used for aircraft instrumentation and precision composite molds.
---