Metals for Electronics
Product Announcement from Leading Edge Metals & Alloys, Inc.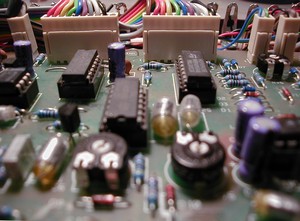 The excellent conductive properties of high-quality electronic nickel coupled with its resistance to corrosion make it an excellent choice for multiple electronic applications. Electronic components are smaller, faster, and more reliable than ever before. Many of the advances made in the electronics industry are directly related to the materials used.
Glass-sealing alloys such as Kovar® and alloy 52 are used to make hermetic environments, and alloy 42 is very well suited for joining to ceramic chips in miniature electronic circuits.
Leading Edge Metals & Alloys LLC can help you find the material you need to get the job done.
---