Speed Sensors for Rail and Transit Applications
Product Announcement from Motion Sensors, Inc.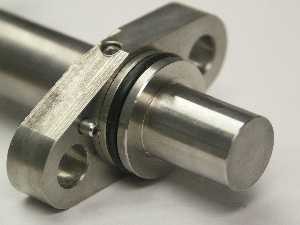 Motion Sensors manufactures sensors for the rail industry that are specifically designed for use in this harsh and rugged environment. Features include moisture resistance, special potting material that compensates for temperature extremes, and a rugged design that can withstand high levels of vibration impact and general mechanical abuse.

Rail Applications:
Braking
Speed Control
Propulsion/Traction Motor
Automatic Train Control (ATC)
Event Recording
Head End Power
Custom Electronics Design
Wire and Cable Harnesses
Sensor technologies include Hall Effect, Variable Reluctance, and Active Sensors. Motion Sensors has experience and expertise working with rail agencies and OEM's to develop and support speed sensors for these applications. Contact them to discuss specific application requirements.
---