SURGE CURRENT PROTECTION NTC THERMISTOR MF72-8D13
Product Announcement from Nanjing Shiheng Electronics Co., Ltd.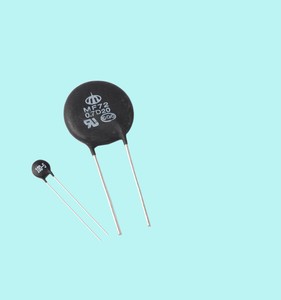 Characteristics
u Small size,strong power and strong capability of surge current protection.
u Fast response to surge current.
u Big material constant (B value), small remain resistance.
u Longevity of service, high reliability.
u Integral series, extensive operating range.
Recommended Application
Conversion power supply, switch power, kinds of electric heater, electronic energy-saving lamps, electronic ballast etc. All kinds of power circuit protection of electronic equipments, filament protection of all kinds of RT, bulb and other lighting lamps.
---