WITH UL SURGE CURRENT PROTECT THERMISTORMF72-33D11
Product Announcement from Nanjing Shiheng Electronics Co., Ltd.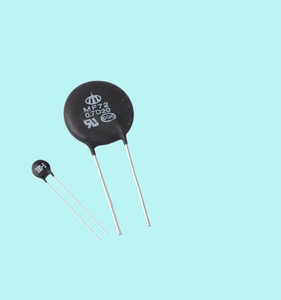 Recommended Application
Conversion power supply, switch power, kinds of electric heater, electronic energy-saving lamps, electronic ballast etc. All kinds of power circuit protection of electronic equipments, filament protection of all kinds of RT, bulb and other lighting lamps.
---