Coaxial Surge Protection Custom Development
Product Announcement from NexTek, Inc.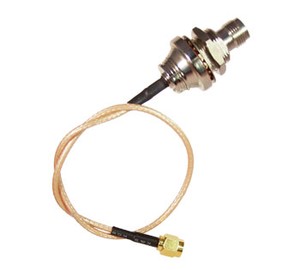 NexTek, Inc. (Westford, MA) provides standard coaxial surge protectors, custom systems design, prototyping, & contract manufacturing services covering a wide area in the coaxial surge domain. We design all types of protectors; for high surge up to 200,000 amps and high power to 30,000 watts according to custom specifications. All while keeping costs affordable and maintaining the highest possible level of quality. Contact us for your custom coaxial surge protection development & manufacturing needs.
---