Custom Bearing Rings, Housings, and Flanges
Product Announcement from Nova/TCB USA Inc.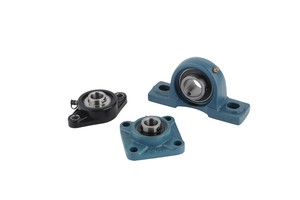 While many of the housings and flanges are customer specific there are many that are standard pillow or flange mount applications. However the only thing standard about these assemblies is the application. The housing and bearings are high quality and built to last.
---