4-Door Chamber for Hanging Samples
Product Announcement from Parameter Generation & Control, Inc.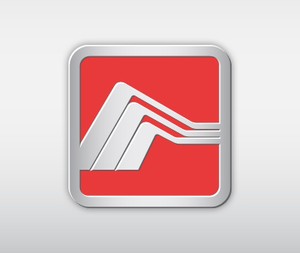 AN UNSURPASSED RH CONTROL OF ±0.5%
The Parameter Series 7254 25-cubic foot textile chamber features our unique humidity control system that enables the user to attain unsurpassed levels of RH/temperature control and uniformity.
The textile conditioning unit is specifically designed to maintain the required textile specifications for temperature and relative humidity. This system is equipped with a series of sample holders to maintain up to 72 textile samples.
Parameter's humidity generating systems are unique. By utilizing the "two temperature" method of control, Parameter is able to create an unrivaled stable environment.
Three parameters must be considered to meet key specifications: control constancy, chamber uniformity and sensor accuracy. Many companies control to ±2%, however, they neglect sensor accuracy and chamber uniformity. Parameter takes into consideration all three variables, making the specified tolerance of ±1°C and ±2% RH truly attainable.
This system is constructed with durable, corrosion-resistant stainless steel. Low watt density heaters and various safety cutouts are included.
A highly precise, digital hygrometer (temperature compensated) provides state-of-the-art accuracy while a user-friendly SmartPad provides optimum control. Our controller also features 50-segment programming, high/low (or deviation) alarms, and a serial communications port.
---