Product Announcement from Reedy International Corporation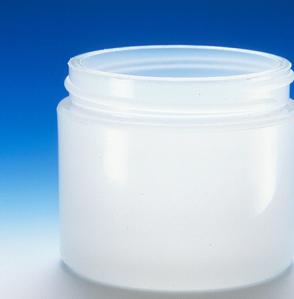 Reedy International Corporation's SAFOAM FPE-20 is a 20% active foaming agents which improves melt tension and melt flow. It is commonly used in injection molding for the creation of structural foam composites and for the elimination of sink marks, reduction of part warpage, and for minor weight reduction. In extrusion operations, it is used for the creation of standard size cells in medium density extrudate.
Main Uses
Recommended for olefinic-based thermoplastics that reach the decomposition temperature during injection molding or extrusion. SAFOAM FPE-20 is commonly used to create a minimal foam structure to eliminate sink marks and reduce part warpage. Small amounts are also used to create a very fine cellular structure in the extrusion of low-density foams with direct-gas processing and can be used in various applications in conjunction with gas counter-pressure and gas-assist molding technologies and in the CoralFoam™ process. SAFOAM FPE-20 is also used for processors with short L/D screws or poor mixing capabilities to increase uniformity in the foam extrudate.
Benefits
Creates a standard closed-cell foam structure
Improves melt flow & dispersion in thermoplastics
Improves melt strength
In-line paintable
Improves cycle time in injection molding
Increases extrusion output rate
Achieves significant weight reduction
White foams
Enhances surface appearance
No pin holes
FDA approved - safe for food contact
pH balanced and buffered formula
Improves process economics
CFA Process Range: 284°F (140°C) to 446°F (230°C)
Call today for samples and literature.
Reedy International Corporation
25 East Front St.
Keyport, NJ 07735
732-264-1777
You have successfully added from to your part list.
---