New Dense Ceramic Proppant for Oil & Gas Drilling
Product Announcement from Saint-Gobain Oil & Gas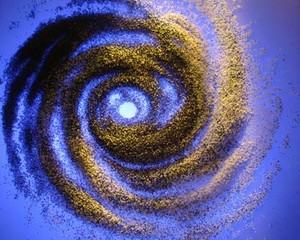 Saint-Gobain Proppants has released BauxLite®, a new proppant developed jointly by the Stow, Ohio (USA) site, the Saint-Gobain Proppants production team in Fort Smith, Arkansas (USA), and the Northboro R&D Center, Massachusetts (USA).
BauxLite® differs from other proppants in terms of its customized density. Because of its light weight and its competitive price, BauxLite® enables oil and gas drilling companies to reduce their costs.
Proppants are ceramic beads the size of a grain of sand, manufactured at high temperatures and able to withstand extreme pressures. These beads are injected into the underground fractures around oil and gas wells to boost their output.
Visit us for more details.
---