Component Fatigue Testing
Service Detail from Sherry Laboratories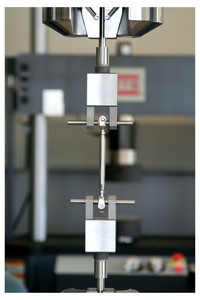 Sherry Laboratories provides fatigue testing for companies in a number of industries including aerospace, defense, automotive, fastener, metal manufacturing and oil and gas industries. Companies perform fatigue testing for a multitude of reasons including product reliability, product liability, process change, material change, performance, research and development. Services our fatigue lab offers include:
Sherry Laboratories materials testing laboratories provide metallurgical testing services and nonmetallic testing services, as well as failure analysis and reverse engineering for clients in a variety of industries, including aerospace, defense, medical, automotive and power generation.
We welcome the opportunity to provide you a quote for our services or discuss how we can help.
Materials Testing News and Resources
---