Product Announcement from Thermax Inc.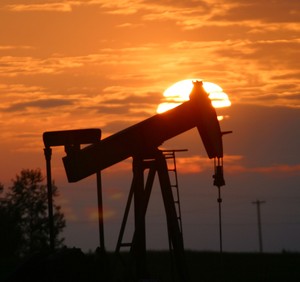 The Maxdip product line of Pour Point Depressants (PPD's) is a range of special polymer compounds developed for use with waxy crude and acts as a wax crystal modifier. PPD's prevent the growth of inter-locking wax crystals and enable oil to be pumped below its normal pour point, saving energy and improving productivity, storage and transport operations. PPD's are soluble in crude oil and common aromatic solvents. PPD's have no adverse effect on the quality of distillates and residues. Maxdip is manufactured by Thermax using state-of-the-art dedicated manufacturing facilities.

Thermax manufactures different kinds of pour point depressants:
Poly alkyl acrylate/poly alkyl methacrylate
Poly styrene alkyl maleate
Using in-house technology Thermax is able to custom-modify polymers depending upon needs. A wide range of applications can be treated by the Maxdip product line due to the numerous chemistries we have developed: varied alkyl groups; combinations of acrylate & methacrylate back bone; different molecular weights; varied solvents; co-polymers with synergistic co-monomers; derivatives with amine compounds; mixtures of separately prepared polymers; and so on. Thermax has also developed surfactants which can be formulated into pour point depressants in order to combat Asphaltenes present in crude oil.

The performance of Pour Point Depressants depends upon the amount and nature of the wax in the crude and also on the presence of asphaltenes & resins. Each particular application requires a test in the field with a variety of chemicals before suggesting a specific chemical & dosage. Thermax has developed more than 20 products for a wide range of applications. Maxdip is used in refinery operations around the world.
Contact: ajit@thermax-usa.com Mr. Ajit Dighe or cgresham@thermax-usa.com Ms. Cindy Gresham
You have successfully added from to your part list.
---