CWL carbon dioxide sensors
Product Announcement from Veris Industries, Inc.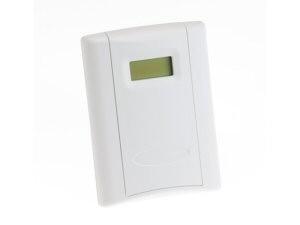 CWL carbon dioxide sensors maximize energy savings, while ensuring optimal ventilation. The sensors allow ventilation systems to be controlled by the amount of CO2 present in a space. The CWL Series detect fluctuations in CO2 levels and signal ventilation systems to provide an inlet of fresh air optimal for the space at a given time saving energy and ensuring tenant comfort.
---