Custom Solutions for OEM Applications
Product Announcement from Encoder Products Company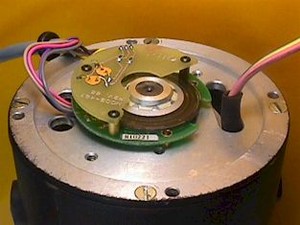 Encoder Products Company has the capability to take advanced sensing technologies and integrate them to solve custom rotary feedback applications for the OEM market. We also can modify standard configurations to match exact customer requirements.
For higher volume OEMs, we can accommodate kit, modular, or component level designs. Provide a custom ASIC sensor and LED on a printed circuit board, supply custom sensors only, manufacture special disks, hubs and carriers, and create unique electrical and mechanical combinations to solve your special application.
Examples of the markets that OEM/Custom Products serves;
Micro Motors
Gaming Machines
Biomedical Equipment
Office Products
Instrumentation and Calibration
Automotive
Test and Measurement
Visit Encoder Products Company to learn how we can solve your unique application.
---