About
The Swiss high-tech company Celeroton, with its headquarters in Zurich, is the leading manufacturer of ultra-high-speed electrical drive systems with speeds up to 1 million rpm.
Faster, smaller, lighter and more efficient: Celeroton's converters and permanent-magnet motors are designed for highest energy efficiency and lowest volume and weight. The innovation lies in the interdisciplinary know-how in the areas of mechanics, electromagnetics, electronics, control systems and software which allows for outstanding solutions in terms of compact size, efficiency and control performance.
Application areas for Celeroton's drive systems are medical and dental tools, miniaturized turbo compressors, rotating mirrors and prisms for optical systems, lasers and scanners, micromachining spindles, expander turbines for energy recovery, flywheels and many more.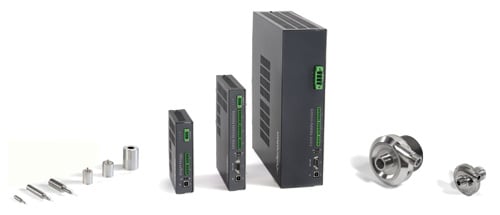 Product Catalog
Technical Articles