Profile Home
Supplier:
Inductotherm Group
About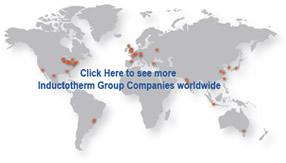 Inductotherm Group brings together over 40 companies working around the world and around the clock to serve the metals and materials industry. Independently, we are experts in our respective disciplines - from heat-treating equipment, to vacuum refining and welding systems, to melting and pouring systems.

Collectively, we combine our individual strengths, shared knowledge and international footprint to deliver unmatched innovations and unparalleled customer support. We have structured our organization to provide quick, prompt service at the local level, with manufacturing facilities throughout the world.
Whenever you need us, wherever you need us, we'll be there.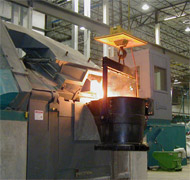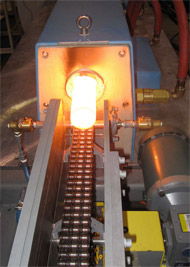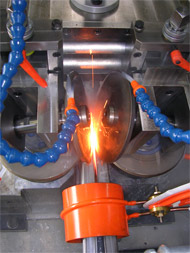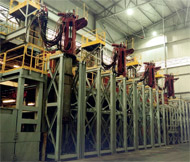 Inductotherm Group is also listed in these categories: