About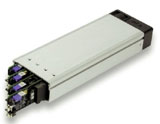 Amphenol Connectors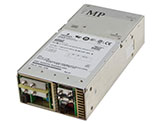 ITT Cannon Connectors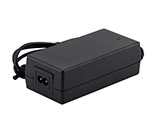 CINCH Connectors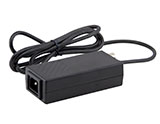 LEMO Connectors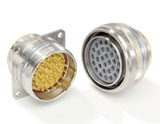 TE Connectivity /DEUTSCH Connectors
PEI-Genesis is one of the world's fastest assemblers of precision connectors and cable assemblies. Our proprietary automation allows us to assemble, from one of the largest inventories of electronic components, to our customer's specific requirements. PEI develops engineered solutions that support the military, industrial, medical, aerospace, transportation and energy sectors worldwide.
With fast shipping and excellent, responsive service, PEI-Genesis gives you better access to the brands you trust. Our line card includes the top global brands in the connector industry. We are a proud franchised distributor for Amphenol, ITT Cannon, CINCH, LEMO and TE Connectivity brands DEUTSCH, Raychem and Polamco.
Over 80% of the products we ship are assembled to order. This allows us to provide a highly tailored solution with a minimum order quantity of one piece, and shipment in 48 hours or less. No other source can match our extensive high-mix, low volume, value-added capability.
Founded in 1946 by Murray Fisher & Bernie Bernbaum, PEI remains today a family-owned company steeped in the same traditions of innovation, integrity, teamwork and delivering excellence to our customers.
Headquartered in Philadelphia, PA, we have production facilities in South Bend, IN, Southampton, UK and Zhuhai, China and sales offices throughout North America, Europe and Asia. View a full list of our locations.
Supplier Directory Categories
PEI-Genesis is listed in these categories:
Technical Articles