Profile Home
Supplier:
PREMA Semiconductor GmbH

About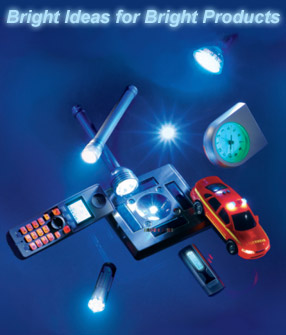 PREMA Semiconductor is a leading ASIC manufacturer for a complete range of analog and mixed-signal ICs; from below 1V up to 80 V supply (analog and digital), from circuit development, chip layout to prototyping and series production; from simple chips to complex systems-on-chip solutions (SoC) as well as optical and magnetic Micro Systems Technology (MST, MOEMS).
PREMA Semiconductor provides advanced, technologically leading CMOS, bipolar and Smart-BCD semiconductor technologies for Analog and Mixed-Signal Large Scale Integration (ALSI), for midsize to high volume projects. We offer rapid prototype turnarounds for short time-to-market periods.
Founded in 1970. Semiconductor division since 1977
More than 30 years of experience in IC design and wafer processing
Innovative bipolar and BiCMOS processes
Located in Mainz/Germany, only 30 minutes away from Frankfurt airport
Activities:

ASIC design, production and test
Foundry service
Standard ICs, ASSPs

For more information on our ASIC activities see www.prema.com

Product Catalog
PREMA Semiconductor GmbH is listed in these service categories:
Technical Articles


ASICs von mV bis Hochvolt
(Programmable Logic Devices)
Wünschenswert für den Einsatz analoger ASICs sind eine Reduzierung der Entwicklungszeiten und eine begrenzte Zahl an Prototypendurchgängen, um die Einmalkosten zu minimieren. Der vom... (
View Full Article
)