Profile Home
Supplier:
PREMA Semiconductor GmbH
About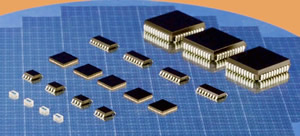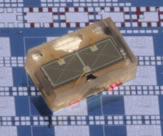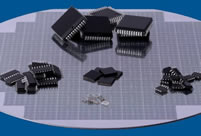 PREMA Semiconductor GmbH became a unique, innovative and successful manufacturer of analog and mixed signal ICs. Based on development and production of measurement instruments with ultra-high precision, PREMA Semiconductor GmbH possesses its own production line for semiconductors since 1982. Today, our team consists of professional employees, technology experts for process and production lines, in-house design as well as quality and IC test, administration and marketing. This extraordinary combination of specialists, with individual backgrounds combined under one roof, lead to the creation of innovative products and enables fast turnaround times for application specific integrated circuits (ASIC).
Beside ASICs, PREMA's portfolio contains application specific standard products (ASSP). Because of the unique production process with High Voltage-Implantation, especially voltage proof (up to 80 V) ASSPs and ASICs can be offered. Furthermore, minimal leakage currents allow an extraordinary performance of photo diodes and transistors; characterized by very low dark currents and an excellent gain over a wide current range.
PREMA Semiconductor GmbH is listed in these service categories:
Technical Articles