About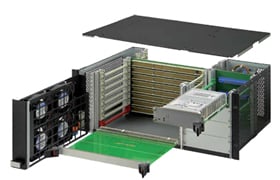 Schroff®, a brand of Pentair Equipment Protection, offers leading-edge, standards-based solutions for housing and protecting electronics systems. With a wide range of products including basic components such as front panels, handles, subracks, cases, backplanes and cabinets, all the way to networking infrastructure and pre-assembled shelves for industrial computer systems, these platform components not only enclose, shield and cool; they offer capabilities to suit a variety of needs. We engage deeply with our customers to ensure that what you require next is what we work to deliver now.
About Pentair Equipment Protection
Pentair Equipment Protection, a division of Pentair, is the leading provider of worldwide product and service solutions for enclosing, protecting and cooling electrical and electronic systems. Its industry-leading brands—Hoffman®, Schroff®, McLean®—provide a broad variety of standard, modified and engineered solutions to the commercial, communications, energy, general electronics, industrial, infrastructure, medical and security and defense markets.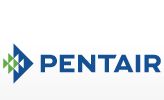 Product Catalog
Schroff is listed in these service categories:
Technical Articles