About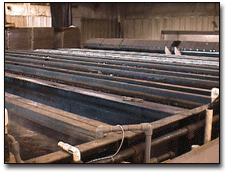 At Aerospace Defense Coatings, they take your business seriously. With over 50 years in the metal finishing industry, they have the expertise you can depend on. Aerospace Defense Coatings is committed to providing you with the highest quality metal finishing, testing, and painting available, at a competitive price.
To serve you best, they maintain special process approvals from most major aerospace manufacturers and will be glad to provide quotes for your requirements.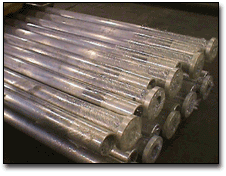 As a corporate citizen, they are committed to responsibly protecting the environment. Aerospace Defense Coatings has a state-of-the-art $2 Million Waste Prevention System in place. All hazardous waste materials are 100% recycled and rendered harmless. Aerospace Defense Coatings knows that this is important to you, and so they maintain an open door policy concerning environmental inspections of their

facility.
NADCAP (National Aerospace Defense
Contractors Program) approved.

Product Catalog
Aerospace Defense Coatings Of Georgia is listed in these categories: