Profile Home
Supplier:
Eppendorf, Inc.

About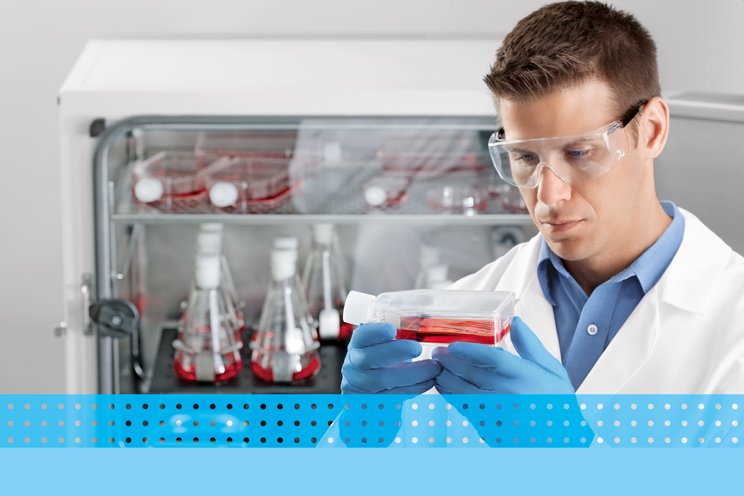 Eppendorf is a leading life science company that develops and sells instruments, consumables, and services for liquid-, sample-, and cell handling in laboratories worldwide.
Its product range includes shakers, fermentors, bioreactors, CO2 incubators, ultra-low temperature freezers and cell manipulation systems, as well as pipettes and automated pipetting systems, dispensers, centrifuges, mixers, spectrometers, and DNA amplification equipment. Associated consumables like pipette tips, test tubes, microtiter plates, and disposable bioreactors complement the instruments for highest quality workflow solutions.
Eppendorf products are most broadly used in academic and commercial research laboratories, e.g., in companies from the pharmaceutical and biotechnological as well as the chemical and food industries. They are also aimed at clinical and environmental analysis laboratories, forensics, and at industrial laboratories performing process analysis, production, and quality assurance.
Eppendorf was founded in Hamburg, Germany in 1945 and has about 2,600 employees worldwide. The company has subsidiaries in 23 countries and is represented in all other markets by distributors.


Product Catalog
Eppendorf, Inc. is listed in these service categories:
Technical Articles