About
INTEGRATION WITH INTEGRITY
Who is Global American, Inc.?
Global American Incorporated is a US based company specializing in Integration of Embedded Systems and Components. We've been in business for over 23 years, and in that time we forged relationships with some of the biggest names in the IPC arena, both nationally and internationally. We currently represent over 10 major lines, including Partnerships with both Intel and Microsoft.
What does Global American do?
We know what our customers need and want from their Integration Partner:
1. Legacy and New Technology products that are long-life, consistent, stable and reliable, ensuring little to no down time and limited costs in software rewriting and updating as hardware changes.

2. Full Integration Services: A company that listens to their customers' needs and designs a complete system from board level while providing top of the line technical support during its implementation.

3. One-on-One personal support from your designated customer service/sales rep ensuring that EVERY TIME you contact us, you'll reach someone who knows your account and can access your account history in seconds.
We will listen to your application needs or specifications, find a complete solution to include a Chassis, LCD, SBC, CPU, Memory, Hard Drive, Add-on Cards, etc, and integrate the entire assembly for you. We also provide a full stress, test and burn-in along the way. We also add to that value a one year warranty on all the parts from one source.
Throughout the entire process, from initial contact through until your item leaves our facility, your salesperson will work closely with one of our engineers ensuring that your needs are 100% addressed both from a service AND technical perspective.
PERSONAL, EXPERIENCED, DEDICATED - that's Global American.
We specialize in providing cost effective and appropriate solutions for our customers' design issues. Our expansive product line enables our customers to select the most economical and timely route from prototype design to finished product. Every day we are forming new relationships with customers and strengthening bonds with existing ones. We recognize that quality is represented in all we do and we aim to be equitable and reliable in our responses to all that depend on us. We strive to live up to our slogan "Integration with Integrity."
Our products are used in applications across various industries including:
Defense
Aerospace
Industrial Automation
Gaming
Telecommunications
Pharmaceutical
Medical
and many more...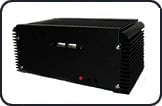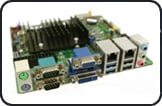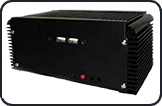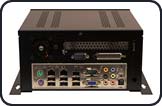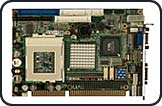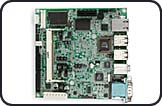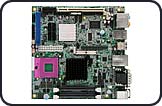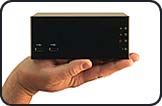 Supplier Directory Categories
Global American, Inc. is also listed in these categories: