About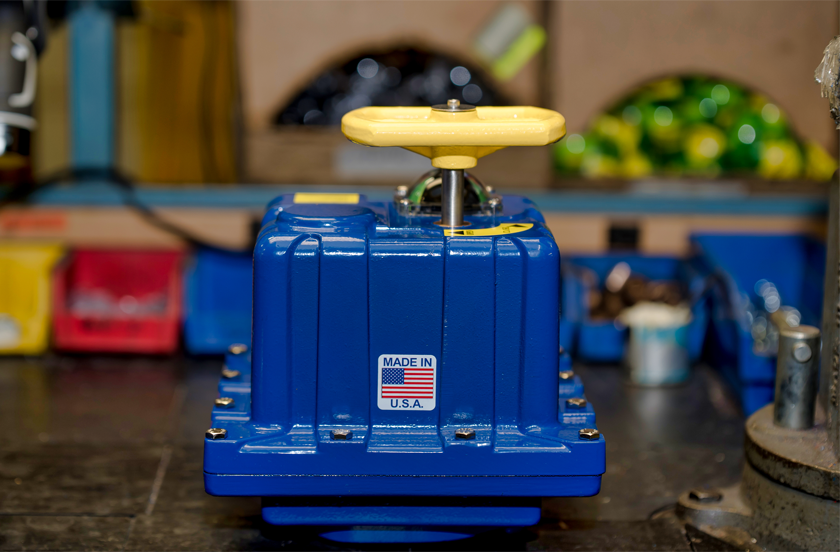 NEW PRODUCTS:
Indelac Controls, Incorporated (ICI) manufacturers a full line of quarter turn rotary electric actuators used for valve and damper automation. Founded in 1986, Indelac was incorporated as an "S" corporation on November 30, 1987. ICI takes pride in being a family owned and operated electric actuator manufacturer for over 27 years. All of ICI's production is based in Northern Kentucky though you can find our products in all 50 U.S. states. Indelac products are also present on 6 continents and in 30 different countries around the world. As a Northern Kentucky based company we are ideally located near numerous large metropolitan areas in our neighboring states.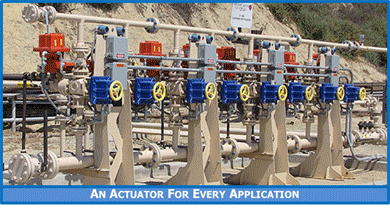 Indelac's main goal as an electric actuator manufacturer is to design, develop and manufacture a high quality electric actuator, at a competitive price, while maintaining on-time delivery. ICI's product line consists of electric actuators with torques ranging from 100 lbin output torque through 27,300 lbin output torque, as well as offering an array of controls for the most mundane on/off control to sophisticated process control applications.
Our Product Line Includes:
Indelac Electric Actuators are 100% American Made
Products are Fully Designed, Developed & Manufactured in House
Our Mission is to Deliver High Quality at Competitive Prices, On Time
On/Off Control as well as Sophisticated Process Control Applications.
CSA and C, US Certified
Voltage Options:
12VDC, 24VDC, 24VAC, 115VAC, 208VAC, 220VAC, 460VAC 3ph
Actuator Torque Ranges
Quarter Turn Rotary Electric Actuators (including modulating and multi-turn actuators):
Minimum 100lb/in (11Nm) to Maximum 27,300lb/in (3084Nm)
Pneumatic Actuators (80psi):
Minimum 172lb/in (19Nm) to Maximum 15,856lb/in (1791Nm)
Pneumatic Spring Return Actuators (80psi):
Minimum 135lb/in (15Nm) to Maximum 13066lb/in (1476Nm)
Spring Return Electric Actuators:
Minimum 200lb/in (22Nm) to Maximum 1,200lb/in (135Nm)
Linear Electric Actuator:
Minimum 200lb/in (15Nm) to Maximum 1,900lb/in (214Nm)
Linear Spring Return Electric Actuator:
Minimum 200lb/in (15Nm) to Maximum 1,000lb/in (113Nm)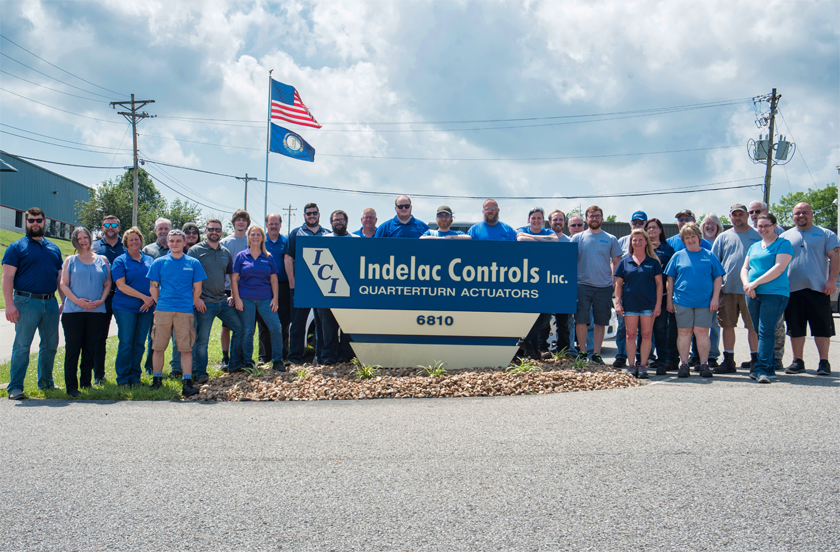 Product Catalog
Indelac Controls, Inc. is also listed in these categories:
Technical Articles


Is Your Automation Process Lean?
(Valve Actuators and Positioners)
Lean manufacturing is based on finding efficiencies and removing wasteful steps that don't add value to the product. No need to reduce quality, the cuts are a result of finding better, more efficient... (
View Full Article
)