Profile Home
Supplier:
Seastrom Manufacturing Co., Inc.

About
Seastrom Manufacturing is one of the oldest names in the fastener business. Started in a Glendale, California garage, Seastrom has been supplying quality washers and fasteners to OEMs and distributors since 1928. ISO 9001/AS 9100 certified, Seastrom takes pride in being known for its dependability, quality and experience. Seastrom is a multi-faceted company with a comprehensive online catalog of stocked standard washers and fasteners, as well as extensive custom metallic and non-metallic metal stamping, 4-slide, screw machining and CNC machining capabilities.
Seastrom's online catalog of stocked assembly hardware includes over 44,000 part numbers, including flat round washers, spring clips, spacers, shoulder washers, lock washers, clamps, brackets, expansion plugs and much more. Seastrom also manufactures pins, terminals & connectors. Seastrom's wide range of sizes and styles of products make it easy for our customers to find the parts they need for their requirements.No need to wait for a quote, Seastrom has online pricing and delivery for most stock products. All in stock items will ship the same day in most cases.
Aside from Seastrom's vast inventory of stocked parts, they can also modify any Seastrom standard part numbers to meet a customer's distinct application, thus reducing the cost of tooling. Seastrom's engineering staff stands ready to assist with a customer's design in order to create the best and most economical part for their application.
Seastrom Manufacturing's custom capabilities, include standard and miniature metal stamping, CNC machining, four-slide, screw machining and water-jet technology. These capabilities are complemented by full engineering and tooling departments. Seastrom has short and long run capabilities in most metallic and non-metallic materials from our large material warehouse. Secondary operations, assembly and special packaging are also offered to our customers. Seastrom is DFARS, REACH and RoHS compliant.
Seastrom, manufacturers of quality standard and custom hardware since 1928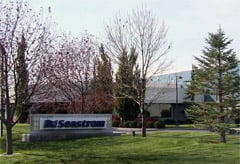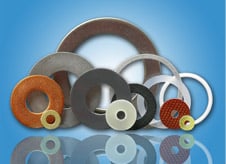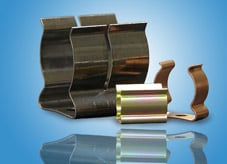 Product Catalog
Seastrom Manufacturing Co., Inc. is listed in these service categories: