Profile Home
Supplier:
Stock Drive Products & Sterling Instrument - SDP/SI
About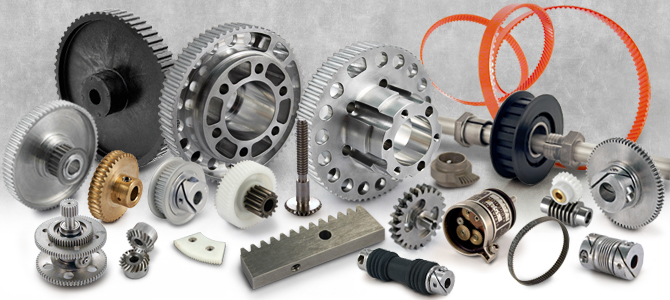 Setting Ideas into Motion
At SDP/SI, we're confident that we make the best motion control components available. We apply 50 years of design and manufacturing experience coupled with the very latest technology and machinery available to every custom part we make.
Integrated Design, Engineering and Manufacturing Under One Roof
From the moment you call, we work with you every step of the way on the design, testing and production processes, all the way through the final packaging of your component. This attention to detail results in a quality component made to meet your specifications.
Sterling Instrument - ISO 9001 and AS 9100 registered
SI - Sterling Instrument is unsurpassed when it comes to custom gear making. Our fine to medium pitch custom gears are manufactured for some of the most demanding customers in the aerospace, defense, and medical industries today. Not just a world-class gear manufacturer, we also specialize in gear assemblies, gear boxes, speed reducers and other motion control solutions.
Stock Drive Products - ISO 9001 registered
SDP - Stock Drive Products keeps things moving, specializing in the design and manufacture of timing pulleys, timing belts, gears and other small mechanical components that will keep your production line up and running. We provide innovative and cost-effective motion control solutions by modifying standard parts or designing custom components in both plastic and metal.
Free Catalog/Design Guides from SDP/SI:
Stock Drive Products & Sterling Instrument - SDP/SI is listed in these service categories:
Technical Articles