Agenda
**Subject to change prior to show date
11:30 AM - 6:00 PM EDT (8:30 AM - 3:00 PM PDT)
Medical Equipment Design Open
Visit the many booths in the Exhibit Hall, chat with booth representatives, learn about new products, and more.
Visit the Networking Lounge and interact with other event attendees.
Visit the Resource Center and download all materials of interest.
12:00 PM - 1:00 PM EDT (9:00 AM - 10:00 AM PDT)
Therapeutic ultrasound, medical kiosks, telemonitoring solutions, plus new regulations concerning plasticizers and audible alarms are impacting the world of medical equipment design.
Learn More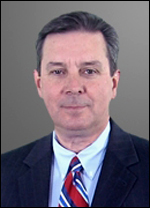 Jim Brennan
, News Anchor, GlobalSpec
Advances in the field of therapeutic ultrasound are providing new insight into future treatment of brain tumors, stroke, and neurodegenerative diseases.
Learn More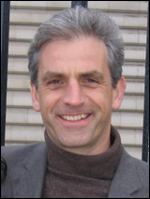 Dr. Thilo Hoelscher
, Assistant Professor, Departments of Radiology and Neurosciences, University of California, San Diego
1:00 PM - 1:30 PM EDT (10:00 AM - 10:30 AM PDT)
NETWORKING LOUNGE SCHEDULED CHAT
"Fluidic Solutions for Medical OEMs" Hosted by Richard Whipple, Parker Precision Fluidics Division
1:30 PM - 2:30 PM EDT (10:30 AM - 11:30 AM PDT)
As the population ages and medical monitoring becomes more integrated into everyday living, healthcare professionals are searching for new ways to monitor patients with improved accuracy, speed, and end-user convenience. Medical kiosks and telemonitoring solutions will enable patients and physicians to run routine health screenings at home or remotely.
Learn More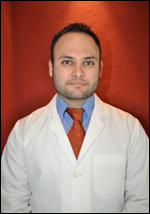 Dr. José Fernández Villaseñor
, Global Medical Product Manager and Medical Expert Leader, Freescale Semiconductor
3:00 PM - 4:00 PM EDT (12:00 PM - 1:00 PM PDT)
If you currently use DEHP based materials and are concerned how new regulations may affect your products, this presentation will help you understand why the regulations are being put in place, what alternatives are available, and how the alternatives compare.
Learn More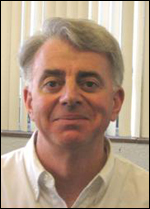 Mark Colton
, Product Development Manager, Saint-Gobain Performance Plastics
Designing audible alarms into medical equipment used to be simple, but with the publication of international standard IEC60601-1-8, this is no longer true. This presentation will help engineers and system designers understand how IEC60601-1-8 impacts the design process.
Learn More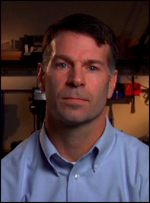 Dan O'Brien
, Vice President of Sales & Marketing, Mallory Sonalert Products, Inc.
4:00 PM - 6:00 PM EDT (1:00 PM - 3:00 PM PDT)
Interact with Attendees and Exhibitors in the Exhibit Hall and Networking Lounge.
Presentations available On-Demand.