Show all Microplate Sealers Manufacturers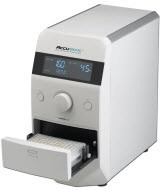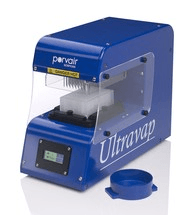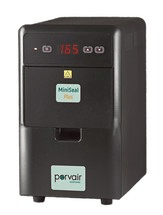 Microplate sealers. Image Credit: Labnet International | Porvair Sciences Ltd.
Microplate sealers are used for the automated adhesive or thermal sealing of microplates. They are specified based on the height of the plates they accept and where the plates are treated (top side and/or bottom side). Some devices incorporate heat sealing while others rely strictly on adhesive sealing. Microplate sealers may also be pressure sensitive or integratable. Some sealers may be completely automated (as seen in this video), while others rely more heavily on manual operation (as shown here).