Packing Hooks and Extractors Information

Show all Packing Hooks and Extractors Manufacturers
Packing hooks, also referred to as packing pullers, are tools used to extract used packing material from pumps and valves. There are several different styles of packing hooks and pullers, including flexible tools that have a flexible shaft, and rigid tools that contain a rigid shaft. Some tools have a simple hook shape on the end for packing extraction, while others have a corkscrew style hook, or brush style tip.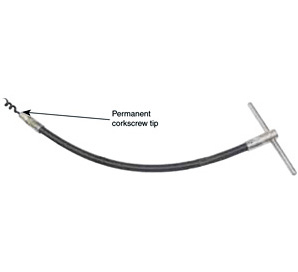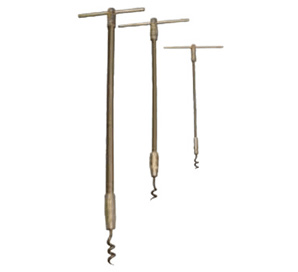 Image Credit: Packinghooks.com
Packing hooks are also available with replaceable, screw-on hooks.