About
Supplier:
CST - Computer Simulation Technology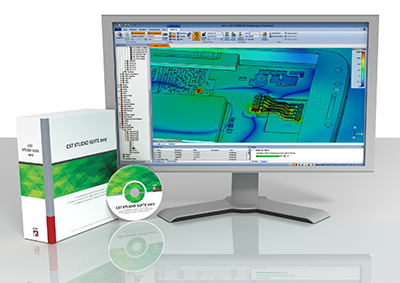 About CST
CST is a market leader in providing 3D electromagnetic (EM) field simulation tools through a global network of sales and support staff and representatives. CST develops CST STUDIO SUITE, a package of high-performance software for the simulation of EM fields in all frequency bands. Its growing success is based on a combination of leading edge technology, a user-friendly interface, and knowledgeable support staff. CST solutions are used by market leaders in a diverse range of industries, including aerospace, automotive, defense, electronics, healthcare, and telecommunications. CST is part of SIMULIA, a Dassault Systèmes brand. Further information about CST is available on the web at www.cst.com.
About SIMULIA
The SIMULIA brand of Dassault Systèmes enables users to leverage physics-based simulation and high-performance computing to power sustainable innovation for products, nature, and life. Powered by Dassault Systèmes' 3DEXPERIENCE platform, SIMULIA realistic simulation and optimization applications accelerate the process of making mission-critical design and engineering decisions before committing to costly and time-consuming physical prototypes. www.3ds.com/simulia.