About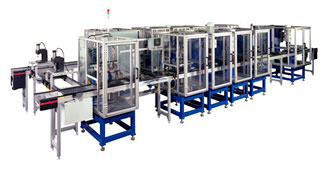 Advanced Engineered Systems, Inc. is continuously advancing high speed automation technology with their innovative mechanical designs, custom machining, and control system integration. These capabilities coupled with their extensive PLC, CNC, MMI and Motion Control Experience, and Control Panel Assembly give them the ability to provide solutions and create leading edge technologies that meet and exceed their customers' productivity needs and expectations. They offer a wide range of products and technologies to solve virtually any automation application challenge. From induction heating to clamshell lid closing to pin insertion their innovative and unique solutions have been assisting industry solve automation problems.

As part of AES design and development service, they are able to supply prototype parts. Prototyping is a cost effective way to accurately prove out designs before committing production tooling. Advanced Engineered Systems, Inc. will be glad to consult with you on your next prototyping project. Let them show you how their extensive engineering knowledge and experience can guide you through the most difficult applications.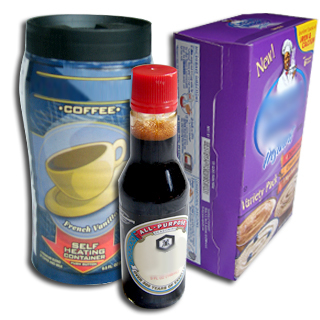 Please contact them if you have any questions, or need application assistance. Their dedicated and qualified staff has provided solutions from controls to complete design and construction of custom automatic assembly equipment. They partner with the customer throughout the entire process to ensure that the solution provided is optimized to meet all project specifications.

At Advanced Engineered Systems, Inc. their continual search for superior innovation for automated assembly equipment has led them into wide range of industries. Explore some of their previous projects to see how you can benefit from their experience on your next project.

Ammunition
Automotive

Battery

Consumer Goods

Industrial Controls
Electronics

Food Industry

High Speed Automation

Medical

Packaging
Pharmaceutical
Welding Systems

Product Catalog
Advanced Engineered Systems, Inc. is listed in these categories:
Advanced Engineered Systems, Inc. is also listed in these service categories: